Flexible all-in-one solution for POS installers
POS Installers & Suppliers
Use TeamHaven on a cost-per-activity basis to manage, track and provide proof of execution to clients.
Streamline job assignment and track installation projects
Get installation projects up and running within minutes with no set-up costs or technical training required. Use the TeamHaven Mobile app to brief installers, take photos and capture signatures. Ensure your installers record important information on the app using scripted mandatory questions.
Save time briefing installation teams by automatically tailoring instructions and using images to illustrate what is required in each individual store. Follow up on issues and conduct re-visits by including notes and actions from previous jobs in the brief.
As well as directly assigning jobs, you can also deploy available jobs to installers based on the geography and skills required for the task. Use Time and Distance reports to verify the distance installers travel and monitor how long they spend completing activities.
See activity, share proof of execution with clients and identify installation issues using colourful online dashboard and image reports.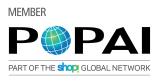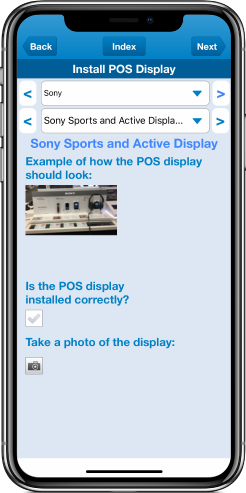 TeamHaven Features
Cost per activity
Interactive photo gallery
Quickly identify issues
Tailored briefing
Provide proof of execution
Use images in questionnaire
Capture signatures
Easy to outsource
GPS compliance and timestamps
Travel and payroll reports
Case Studies
Find out why so many businesses have chosen TeamHaven to improve their field force automation and reporting.
Start your free 30-day trial
Contact us today for your tailored free 30-day trial, and we will set up your first project for you.