Talk to industry experts for advice and support
Consultation
With over 28 years' industry experience, our team of experts identify your needs, provide tailored advice and work with you to improve your business.
Expert advice
We work with a wide range of companies around the world and operate in a number of different industries such as retail and logistics.
Using experience and knowledge from previously owning a field marketing agency, we provide practical tailored advice on how to make operations more efficient, reduce costs and boost sales.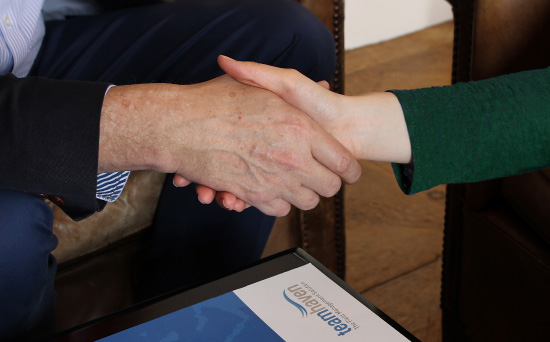 Assist in project set-up
Get help setting up projects and ensure campaigns are optimised to generate the results you need with TeamHaven's additional Project Management services.
With over 16 years' experience managing global campaigns, we can assist in a range of projects including large-scale cross-country deployments that involve liaising with multiple agencies.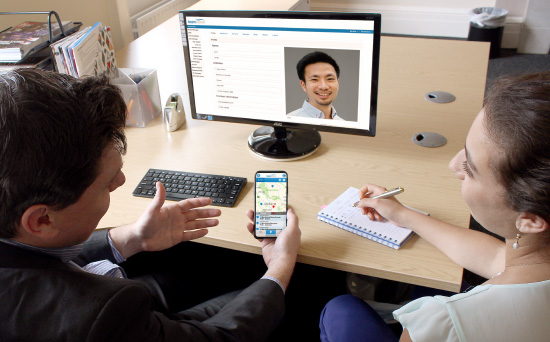 Training and support
Get complimentary face-to-face or virtual training and unlimited free technical support for Project Managers.
TeamHaven's Account Managers will offer proactive advice on factors such as project optimising and reporting, so you can generate reliable business intelligence that can drastically improve operations, increase sales and reduce costs.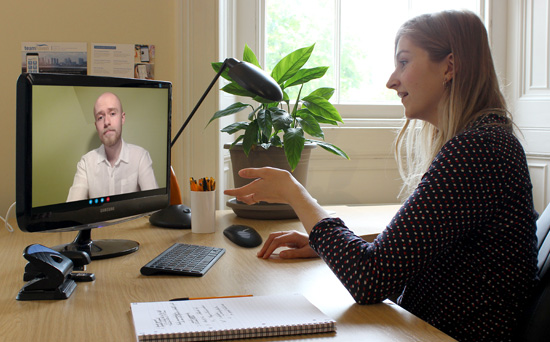 In less than a year, TeamHaven has completely turned our business around. We've saved around 38 hours managing each campaign and now have the capacity to take on new clients.

- Emma Barlet, Office Operations Manager, Taskforce

We've been working with TeamHaven since 2007 and their tool is one key element in winning new customers for our company and ensuring long-term client satisfaction.

- Andy Kuka, Director New Business, JET Services
Case Studies
Find out why so many businesses have chosen TeamHaven to improve their field force automation and reporting.
Start your free 30-day trial
Contact us today for your tailored free 30-day trial, and we will set up your first project for you.