Reduce management time and empower your field team
Manage Field Teams
Deploy jobs to field teams within minutes using TeamHaven's flexible, cost-effective solution. Whether you employ your own field team, use an outsourced agency or have both full and part-time staff, TeamHaven helps you manage projects and staff all in one place.
Simple app, powerful results
Collect data and brief teams using the intuitive TeamHaven Mobile app, available on iOS and Android. Field staff can be up and running in their local language within minutes and can complete activities without internet access.
Schedule and add activities using a handy calendar, map or list view whilst still providing Project Managers with visibility of campaign execution.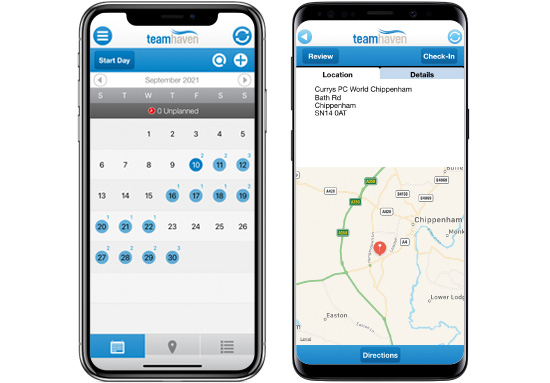 Find, assign and pay field staff
TeamHaven makes finding the right person for the job quick and simple. Staff can be filtered by skills, experience and even location. If your project is time-sensitive, post jobs via the TeamHaven Mobile app so that any field staff within those criteria can accept the activity.
TeamHaven even works out the amount you need to pay each member of staff, either by the hours they work and their different pay rates or per completed activity.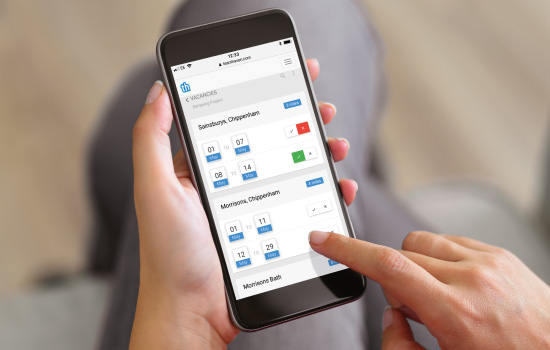 Oversee and monitor field teams
Supervise field teams from any location and clearly see campaign progress. Ensure activities are completed as required whilst reacting quickly to issues using live tracking and automated emails.
Measure your project's productivity using a report that calculates the team's distance travelled and compares the time spent travelling versus the time spent executing activities.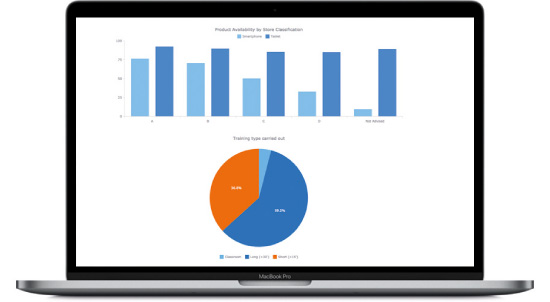 Flexible solution for all field teams
Whether your field team is large or small, full-time or part-time, TeamHaven's cost-effective solution is used by many companies for a wide range of projects.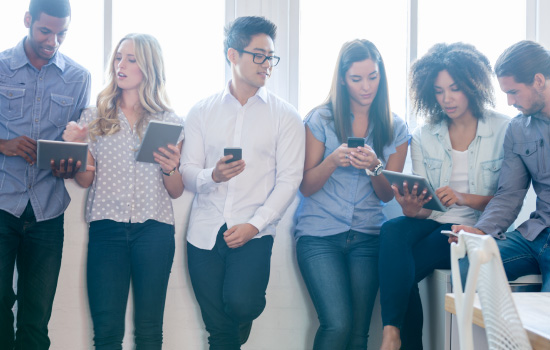 Proactively managing field teams instead of responding to issues has completely changed how we operate. Not only does it make us more efficient, but we can guarantee and demonstrate high standards to our clients.

- Andy Kuka, Director New Business, JET Services
Case Studies
Find out why so many businesses have chosen TeamHaven to improve their field force automation and reporting.
Start your free 30-day trial
Contact us today for your tailored free 30-day trial, and we will set up your first project for you.