Access, react and report on campaigns
Brands
Increase sales through retail by efficiently co-ordinating product launches and managing their life cycles with TeamHaven's all-in-one powerful solution.
Navigate your brand through retail
Collect data and images from the field and proactively push useful information, such as predicted stock and current sales figures, to your field reps.
Manage complex projects with large product ranges across multiple retailers and countries. Tailor your briefs so the right product or promotions appear depending on the location and timing of your campaign.
Improve field teams' productivity with the intuitive TeamHaven Mobile app and field management solutions. Increase efficiency and ensure your field reps turn up to work at the right location and time.
Share updates with your team, check campaign progress and understand what is happening in the retail environment using a range of chart and image reports that can be shared across departments. Spot and rectify issues quickly by gaining in-depth analysis of your campaigns. For added analysis, drill down and sort data by product, promotion, display type or any other element within your project.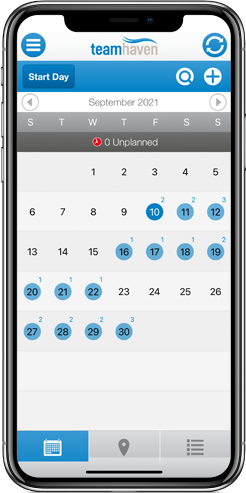 TeamHaven Features
Powerful, in-depth reports
Quickly identify issues
Share reports via email
Interactive photo gallery
Tailored briefing
Travel and payroll reports
GPS compliance and timestamps
Large range of question types
Manage global campaigns
API integration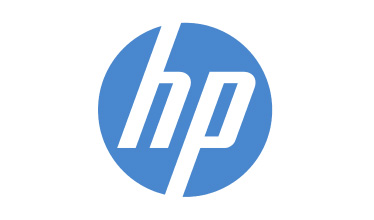 We've worked closely with TeamHaven since 2007 to report on European trade marketing activities across 21 countries with 20 or more agencies and hundreds of products. All field activity is managed in one place and allows for both European reporting and for each country to customise projects to suit their markets.
TeamHaven was implemented with minimal hassle and has vastly improved how we manage retail activities.

- Javier Lavado Cañón, EMEA Trade Marketing Lead, HP
Case Studies
Find out why so many businesses have chosen TeamHaven to improve their field force automation and reporting.
Start your free 30-day trial
Contact us today for your tailored free 30-day trial, and we will set up your first project for you.