Create tailored briefs and collect information
Inform & Collect Data
Build, edit and publish questionnaires within minutes. Brief your teams and use questionnaires to complete a range of activities such as compliance audits, sampling, sales activities, promotional events, POS installations, merchandising, services and many more.
Use app to collect data
Collect information, photos and signatures, as well as empowering field staff to manage their workload via the TeamHaven Mobile app. Whether you need to take lots of photos or collect complex data across multiple products, TeamHaven's flexible solution can be used for a range of field activities.
Your field team can view, plan and create jobs on the app, work in their local language, and even complete activities in places without internet access.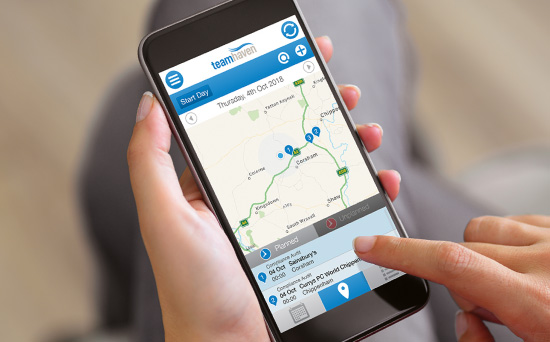 Build questionnaires within minutes
Build, create and edit your questionnaires instantly using TeamHaven's online questionnaire designer. Collect a range of information using single and multiple-choice, numeric and text questions, as well as images and signatures.
Focus your field team on their activity and save time collecting data by guiding them through the questionnaire and making only relevant questions appear. This also ensures your reports do not contain unwanted answers to invalid questions.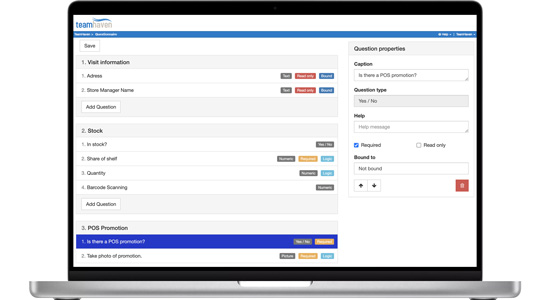 Place the right question in the right location at the right time
Not all activity is the same - you may sell different products across stores or use an array of promotions, displays or assets across multiple locations.
Streamline briefing and make reports accurate by bulk-customising the questionnaire so it automatically places the correct product, promotion, POS display or any other element in each location. Provide field teams with examples by including photos of locations and other items within the questionnaire.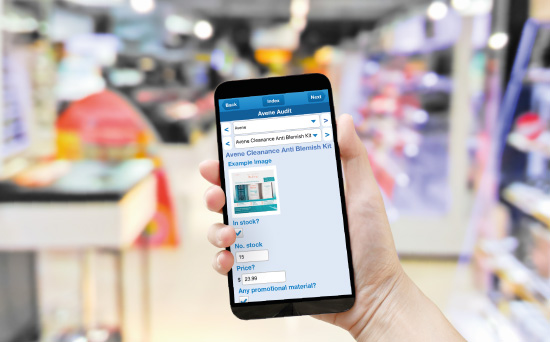 Make informed decisions
Become more efficient by providing field staff with key information for each job. This could be sales-out data, stock information, previous objectives, historical actions from the last visit, planograms and many more.
Information can easily be uploaded and assigned to activities in bulk within TeamHaven, or synchronised with your own internal systems.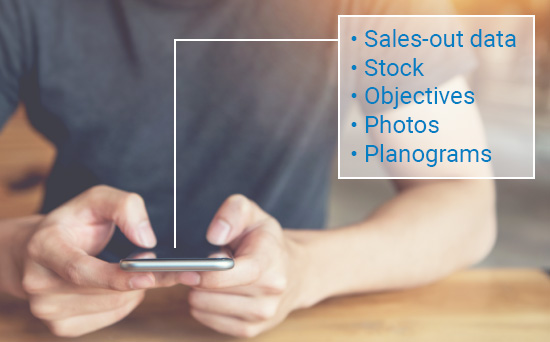 TeamHaven significantly improved our field operations by spreading the best retail practices across Europe. It saved time and gave management instant access to crucial insights needed to improve our go-to-market strategy.

- Dimitar Zahariev, Head of European Retail Development, Smartbox
Case Studies
Find out why so many businesses have chosen TeamHaven to improve their field force automation and reporting.
Start your free 30-day trial
Contact us today for your tailored free 30-day trial, and we will set up your first project for you.